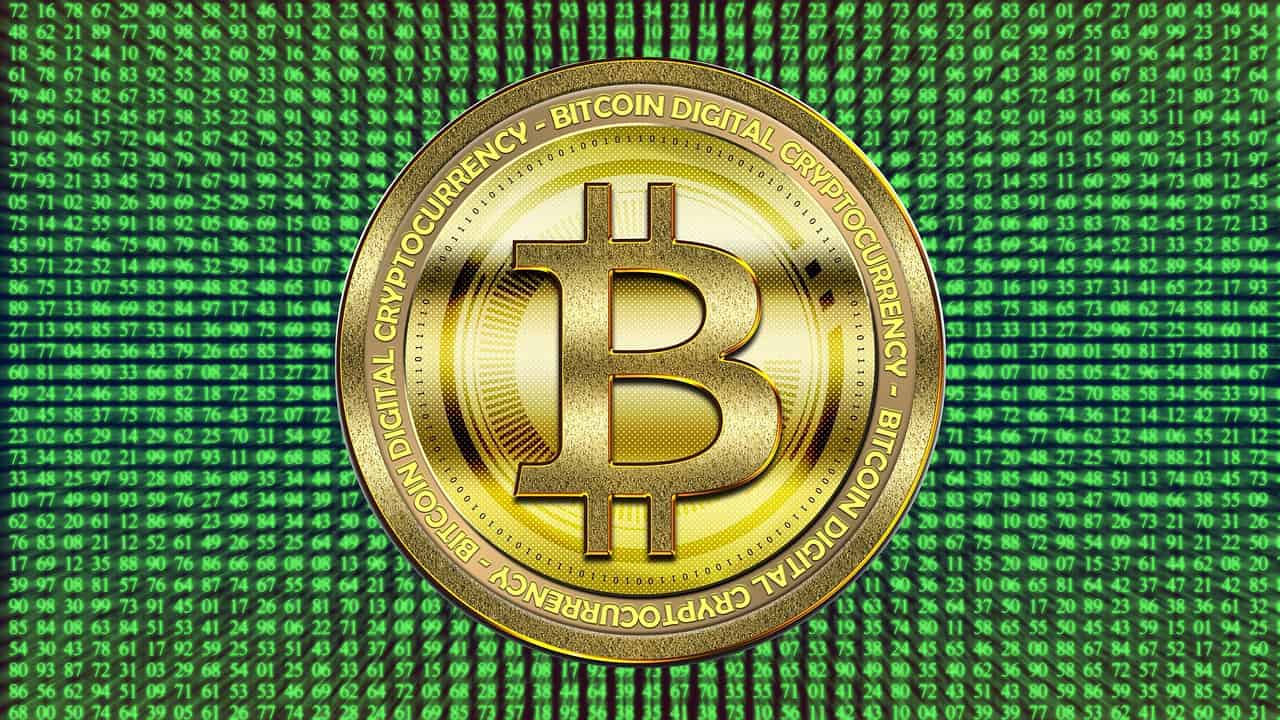 RefurBalers has decided to start accepting Cryptocurrency for services, and equipment in whole or part. If you have an interest in paying with a crypto feel free to contact us at our email, or phone.
Why We Started Accepting Payment in Crypto
Even though the price of crypto-currencies go up and down more than a kid on a see saw, we believe that it is the future of the way the world handles money.
Why should I Pay with Bitcoin, or Litecoin?
You can pay how you most feel comfortable to dish out the cash, if paying from corporate as an example that is on the other side of the country, or headquartered in another country even. Paying by crypto allows for quick, within minutes for a payment, secure, we can not deny payment once sent, and it saves fees, lots of fees and cost. Overnight shipping, the exchange into US currency, visa fees, and any number of fees a bank seems to pull out of mid air to charge you.
Is There a Discount For Paying with Bitcoin or Other Crypto?
Typically yes, on average there is a 10% discount. When all things point to a bear, or down trend, then, sorry the discount may be less to no discount. But, it never hurts to ask!
What Do I Do If I Don't Know About Cryptocurrencies?
Well, you are not obligated to use cryptocurrencies with us, but you could get up to a 10% discount if you did want to use them. An easy way to start is by going to CoinBase and signing up. It is based in America and fully compliant to US regulations. They are considered one of the safest ways to get into Crypto.
The Current Price of Some of The Major Coins
Bitcoin
Litecoin
Etherium
Monero
Other Cryptocurrencies can be accepted. Leave a comment below, or just contact us to ask click here.