Our firm is here to help you and your business. From any recycling needs you might have, to waste stream diversion planning. Also, we can help set goals, plans, and how to implement those plans. Service, we're here to help you achieve your needs from getting back up and running to Preventive Maintenance service plans to fit your needs.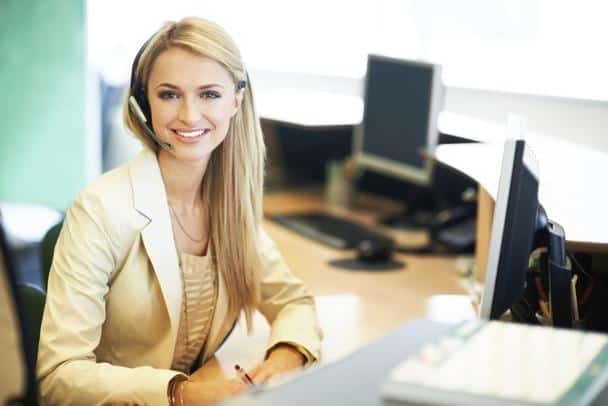 RefurBalers.com waste compactors, and RefurBalers.com recycling balers are refurbished and warranted for a greater period of time than other competitors warrant theirs. Our knowledge and ability to stand behind our equipment allows us to do this. Check out what we have available now.  
Probably could say more here.